The Arab Chamber of Commerce Taiwan was founded with the mission of putting Taiwan business on the map of the Arab world.
阿拉伯在臺商務協會(ACCT)的創立藍圖在於將台灣的商業帶入阿拉伯世界。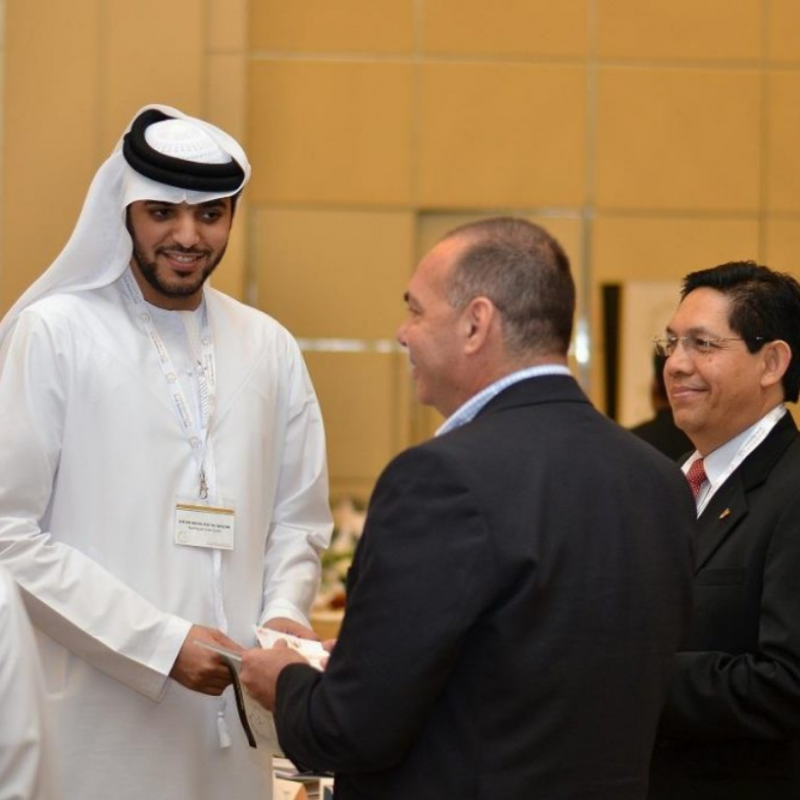 MISSION STATEMENT 本會的任務
The ACCT mission is creating the conditions for Taiwan economic growth and building new opportunities by promoting innovation, entrepreneurship and convenience. By assisting the Business sector, allowing Taiwan's economy to play a leading role in the Arab world economy.
阿拉伯在臺商務協會的任務在於藉由推廣產業與企業的創新,提供更便捷的服務,來為台灣的企業與經濟創造更好的發展條件與機會。本會期望藉由協助商業部門的成長,讓台灣能在阿拉伯市場之中扮演領導的角色。
Sign up to receive our latest news
Interested in becomeing a part of our growing community? Sign up for our newsletter to stay up to date on our weekly advices
The primary objectives of The ACCT over the next year is to:
阿拉伯在臺商務協會在接下來一年的主要目標: