Expand To Arab World 拓展至阿拉伯
We will provide complete commercial services for Taiwan manufacturers, exporters, businesses
我們為台灣的製造廠商、進出口商、企業組織提供完整的商務服務
We provide opportunities for members to promote and expand their businesses in 22 Arab countries
我們協助企業會員將商業版圖擴張至22個阿拉伯國家
We find trusted agents, distributors and protect your brand in all the 22 Arab countries
我們在22個阿拉伯國家中挖掘可信任的代理商、經銷商,保證台灣企業品牌在阿拉伯世界的發展
We open new doors to the development of Taiwan's foreign relations and cooperation with the Arab world

我們為台灣與阿拉伯世界的外貿合作關係開啟嶄新的大門。
The Arab Chamber of Commerce Taiwan was founded with the mission of putting Taiwan business on the map of the Arab world
阿拉伯在臺商務協會(ACCT)的創立藍圖在於將台灣的商業帶入阿拉伯世界。
Driving technology for leading brands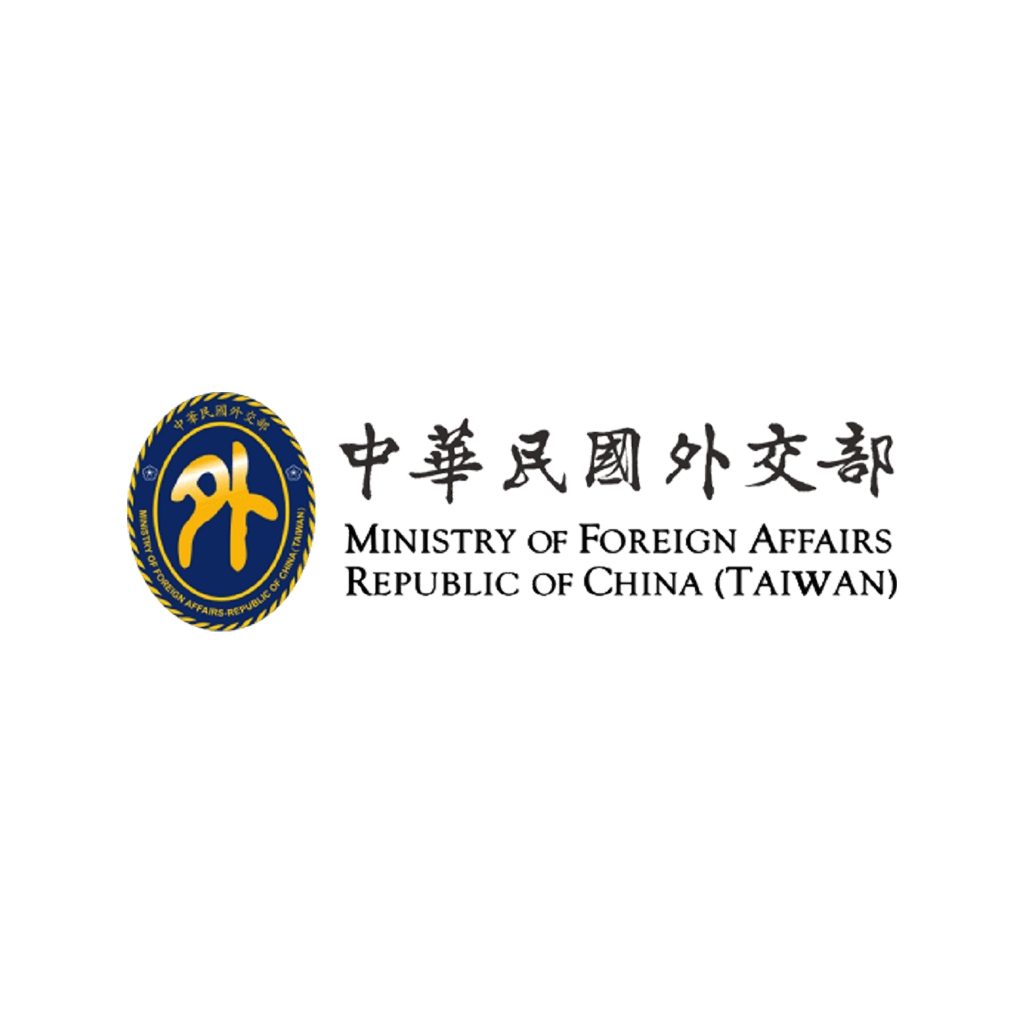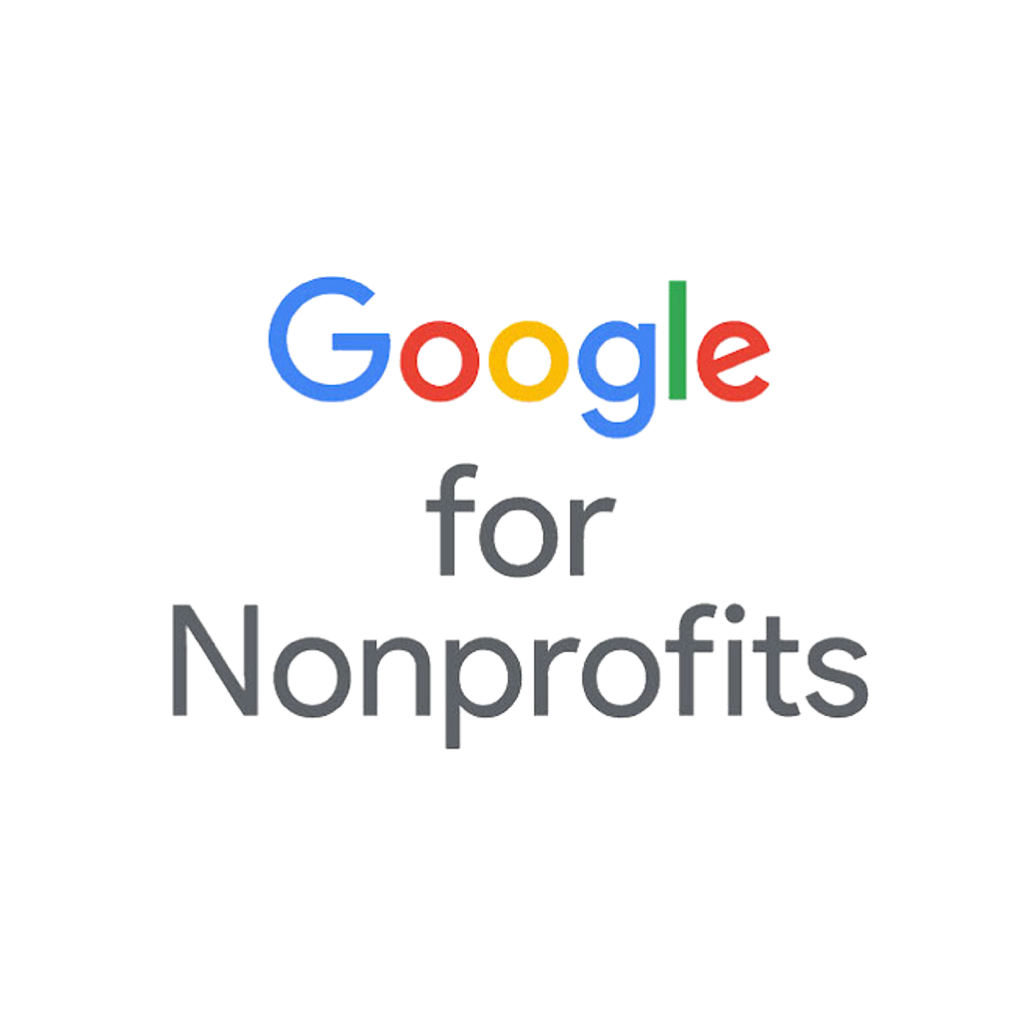 We promote business between Taiwan and Arab countries by promoting trade,
tourism, and cultural understanding.
我们通过促进贸易,旅游和文化理解来促进台湾与阿拉伯国家之间的业务。
Where to start and how to enter the Arabic market ?
要從哪裡開始以及如何進入阿拉伯市場呢?
contact us to make an appointment
現在就與我們聯繫
Info@arabtaiwan.com
our office in Taipei :
我們在台北的辦公室:
台北市松山區民權東路三段178號8樓
MEET SOME OF OUR TAIWANESE MEMBERS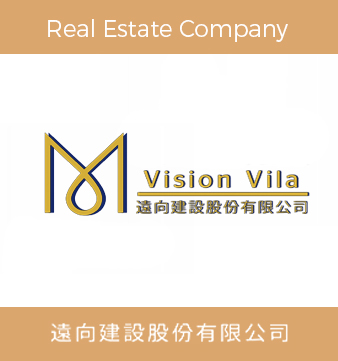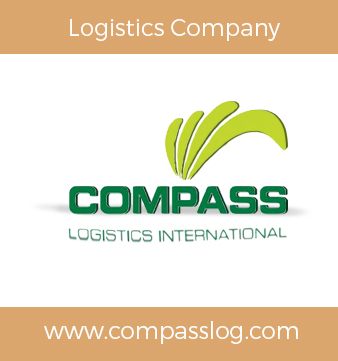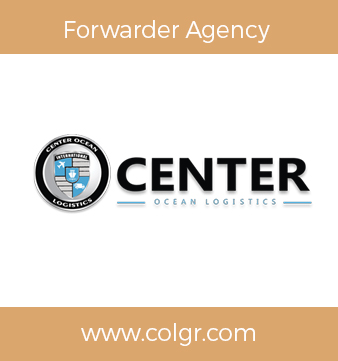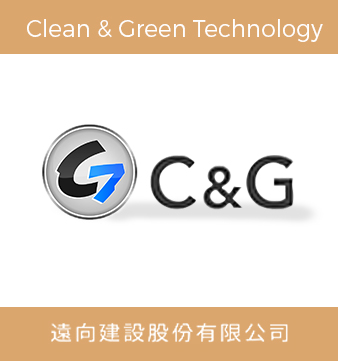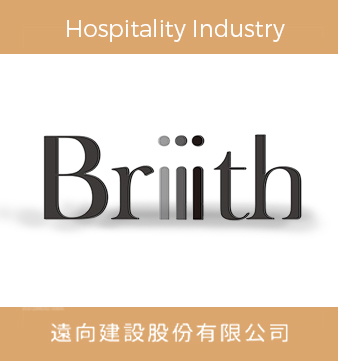 Our Organization In Numbers
Do you want to find customers from 22 countries like Dubai, Qatar, and Saudi Arabia?
您是否想尋找來自杜拜、卡達和沙烏地阿拉伯等22個國家的客戶呢?