We open new doors to the development of Taiwan's foreign relations and cooperation with the Arab world

我們為台灣與阿拉伯世界的外貿合作關係開啟嶄新的大門。
The Arab Chamber of Commerce Taiwan was founded with the mission of putting Taiwan business on the map of the Arab world
阿拉伯在臺商務協會(ACCT)的創立藍圖在於將台灣的商業帶入阿拉伯世界。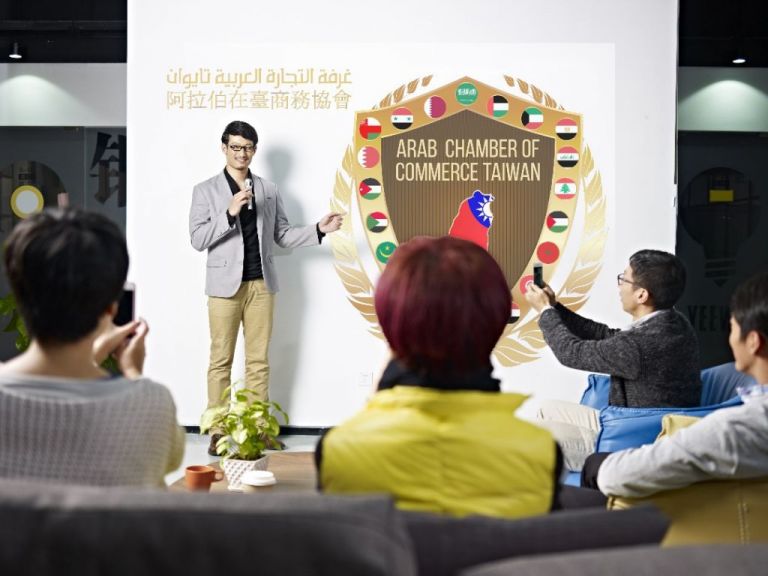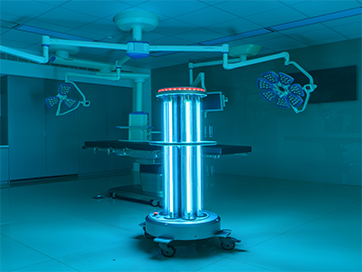 Mediland, a medical equipment brand in Taiwan for 36 years, launched UVC Hyper Light disinfection robots to fight the Covid-19 pandemic for the world. 
深耕於臺灣三十六年的醫療器材品牌—鼎眾,推出超紫光滅菌機器人,有效消滅病毒內部結構,為全球疫情盡一份心力。
Briiith is a toiletry brand which prides itself on ergonomics design. With acrylic as the main material, they have designed a set of toiletries with elegant curves that perfectly match users'  hand shape and habits.
Briiith衛浴品牌主打人體工學,以壓克力為主要原料,設計一系列衛浴產品都兼具了實用性與美感的曲線,能夠完美貼合使用者的掌形與使用習慣,打造出真正讓人放鬆的浴室空間。
2020年Briiith透過阿拉伯商務在臺協會,開始重新規劃網站,採用阿拉伯人習慣的介面,準備與當地高端飯店合作。
Nature Fun stands as a high-level MIT handmade textile brand featured in natural plant dye. Instead of artificial chemicals, they adopt natural dye and fiber to produce handmade Hijab.
Nature Fun 是臺灣手工植物染的高級織品品牌,捨棄危害身心與環境的化工材料,染料萃取自天然植物,如:薑黃、福木、七里香、茶葉、藍草、艾草等植物萃取,材質更選用棉、麻、毛、絲等天然布料,承襲古法手工製作出精緻的穆斯林頭巾。
阿拉伯商務在臺協會正協助 Nature Fun行銷,將這份來自大自然的禮物帶入中東市場,為穆斯林女性提供更優質的選擇。
Generate a database by networking with key industry leaders, conducting seminars and workshops, and joining trade shows. 

聯繫各產業的重要領導人物、舉辦研討會與工作坊、參與貿易展覽等,以產生台灣產業的相關資料庫
Work closes with existing organizations to gather market information and distribute it in Arabic language. E.g. TAITRA 

與台灣的在地組織(例如:外貿協會)建立緊密的合作關係,以蒐集台灣的市場資訊並宣傳至阿拉伯世界
Allow the Taiwanese economy to grow in more productive areas  

協助台灣的經濟有更高幅度的成長
Create new jobs. Hire those students who studied Arabic at NCCU

創造新的工作機會,尤其針對在台灣學習阿拉伯語言的學生(例如:政治大學阿拉伯語言系)
Expand the tradable sectors of Taiwan's economy with the Arab market

將台灣的貿易擴展至阿拉伯市場
Error: Contact form not found.
League of Arab States / 阿拉伯國家聯盟