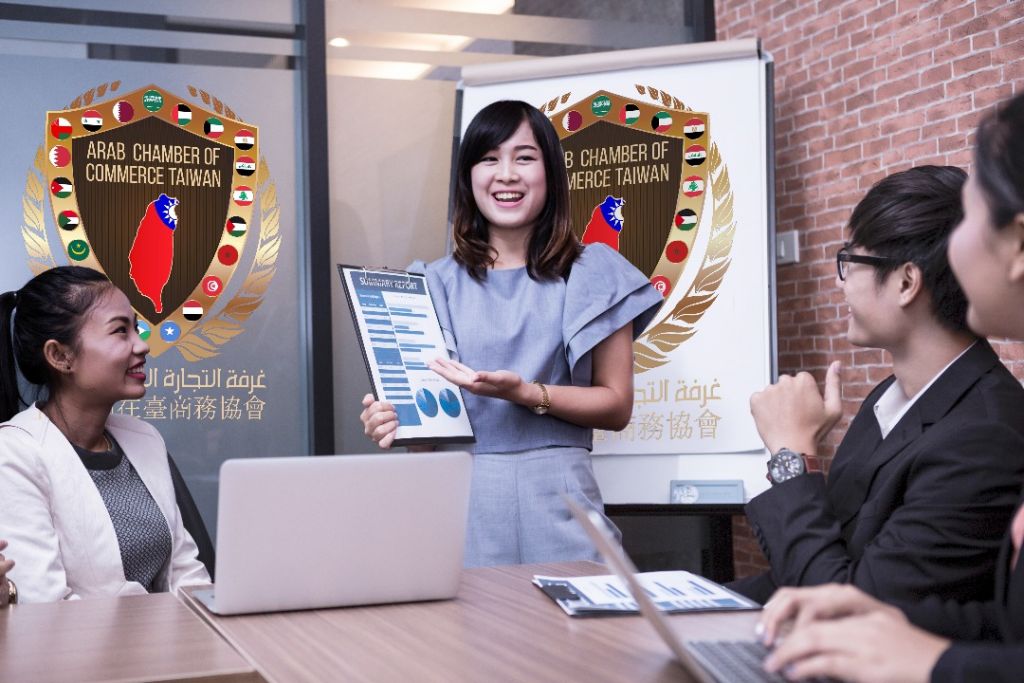 Nature Fun 是臺灣手工植物染的高級織品品牌,捨棄危害身心與環境的化工材料,染料萃取自天然植物,如:薑黃、福木、七里香、茶葉、藍草、艾草等植物萃取,材質更選用棉、麻、毛、絲等天然布料,承襲古法手工製作出精緻的穆斯林頭巾。
阿拉伯商務在臺協會正協助 Nature Fun行銷,將這份來自大自然的禮物帶入中東市場,為穆斯林女性提供更優質的選擇。
Nature Fun stands as a high-level MIT handmade textile brand featured in natural plant dye. Instead of artificial chemicals, they adopt natural dye and fiber to produce handmade Hijab.
Provide marketing solutions for Nature fun and promote brand image of "Health and Eco-friendly" to ARAB WORLD.
Protect the quantity and quality of the Nature Fun.
Increase exposure of Nature Fun in Middle East and find a new market in 22 Arabic countries .
ACCT make promotional videos in Arabic language so your Arabic customers can learn more about Nature Fun.
Should you have any questions, please feel free to contact us via phone, email or the contact form below.
歡迎來電、來信或留下您的聯絡方式,我們會儘速與您聯繫。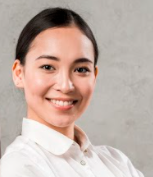 Overseas Marketing Manager
Introducing Arab Chamber of Commerce Taiwan to companies and organizations of Taiwan. Promoting business connection to Arab countries.